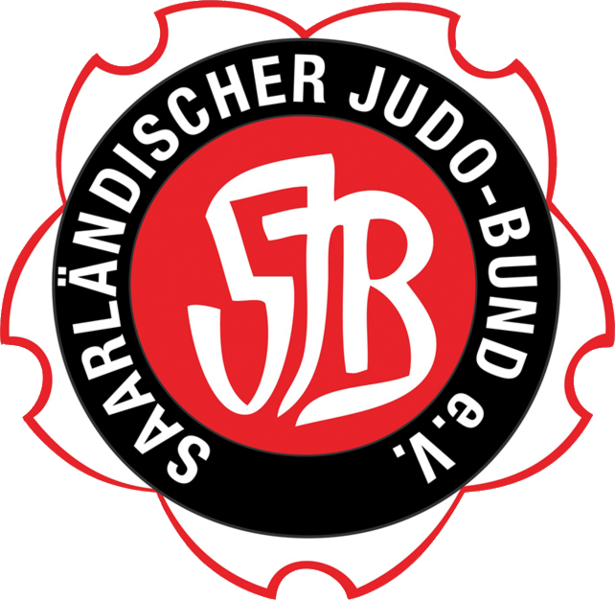 You need to login to activate your account.
The website of Saarländischer Judobund is a part of the Clubee-Network. This means that you can easily browse all the websites within the network without having to register and login every time.
Judo-Safari in Heusweiler
An der Judo-Safari am 08.06.2019 in Heusweiler, nahmen 40 Kinder im Alter zwischen 5 und 13 Jahren teil. Wir bedanken uns bei den Betreuern des JC Quierschied, des Judo und Aikido Wallerfangen e.V. und des JC Malstatt für die tatkräftige Unterstützung.